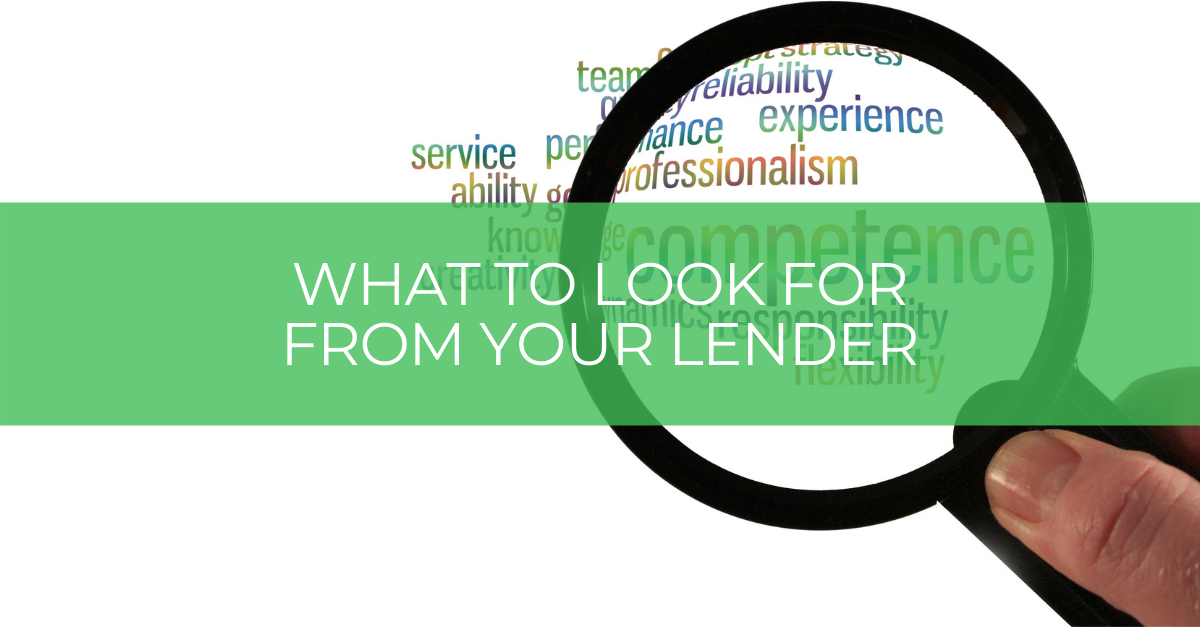 What to look for from your mortgage company
Everyday, people worldwide consume goods and services for which they pay. Some are small, some are large, and some are paid for on a continual basis. The buying decision to purchase these goods or services breaks down into 3 main categories:
Price
Product
Service (experience)
Getting a home loan is one of, if not, THE largest purchase you will ever make. When shopping for a home loan, a mortgage broker has advantages in all three categories over a traditional mortgage lender. The main distinction of mortgage "brokers" is they are able to shop your loan with multiple lenders to find the best fit for your needs. Here are the broker benefits in the 3 buying decisions.
Price
Mortgage brokers are required by regulation to set a specific profit margin with every mortgage lender they do business with, and the maximum margin they can set is 2.75% of the loan amount. This profit margin is typically less than the profit margin many mortgage lenders operate with. To say it more simply, a home loan with a mortgage "broker" may likely have a lower interest rate and cost less than the same exact home loan with a mortgage "lender" even when the mortgage lender is your current mortgage company. Mortgage brokers largely operate with smaller offices, smaller staff, and fewer expenses. That savings is usually passed onto their clients in the form of more competitive interest rates and lower fees.
Product
There are many mortgage lenders that offer a variety of home loan products. The majority of people shopping for a mortgage will use a Conventional, FHA, or VA loan, and nearly everyone offers these products. However, there are a whole bunch of specialty products that might be best for you. Mortgage brokers can work with a wide variety of mortgage lenders who offer these specialty products and bring these products all under one roof, so a mortgage broker could be the best place to find the product that fits your needs.
Service (experience)
A mortgage broker is the customer of the mortgage lenders they work with. Because of this, mortgage brokers demand the best possible experience from their lending partners. When this best possible experience is combined with the personal touch and smaller size of mortgage brokers, the experience for the borrower can be faster, cheaper, and easier when compared to going to a mortgage lender directly.
When you shop for a good or service, you consciously and unconsciously weigh these three factors every time. A mortgage broker can give you the best possible combination of all three. Be sure to shop at least one mortgage broker next time you are in the market for a home loan.