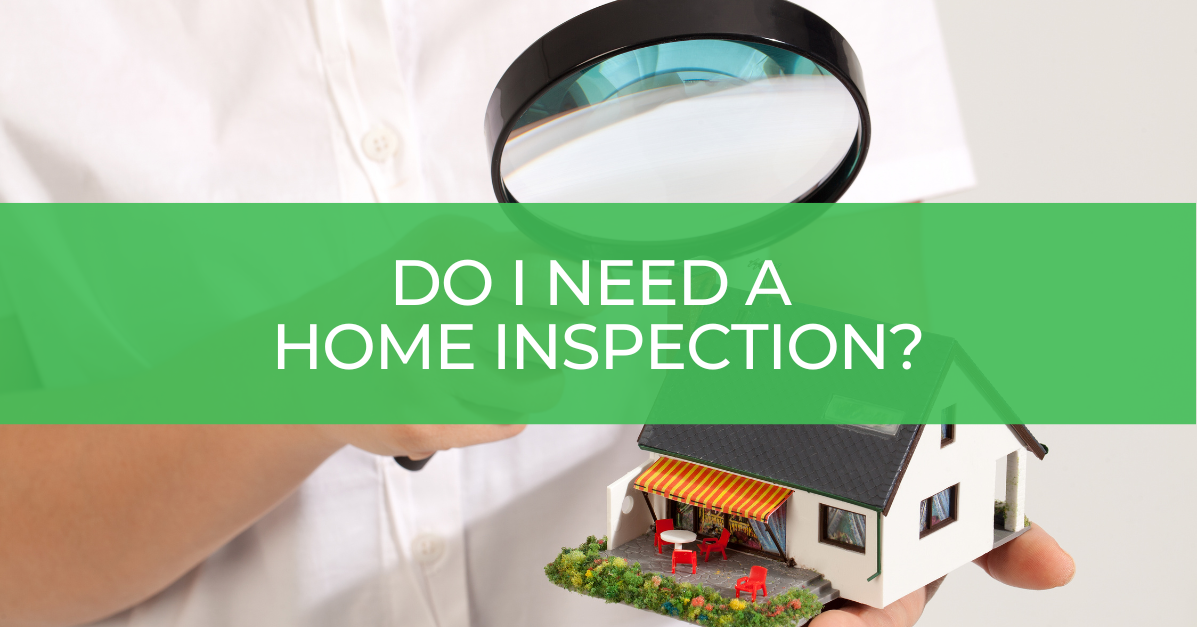 Why Do I Need a Home Inspection?
Part of the E5 Homebuyers Guide reviews home inspections and why they are a good investment. Many first-time homebuyers are overwhelmed with the process, especially the challenge of identifying a house's red flags to know what areas might lead to potential problems. Buyers should also understand the difference between the "appraisal" (an unbiased valuation of the home required by lenders) and the "home inspection." Below is a guide on why buyers should invest in a home inspection and how to navigate the potential outcomes.
Inspections
A home inspection is the buyer's option to have a professional review the home before purchasing.  Unlike appraisals, lenders do not usually require home inspections.  In some cases, lenders may require a termite inspection, septic inspection, or water potability test for well or private water.  The home inspection provides buyers a better idea of any of the home's problems prior to purchasing.  Buyers are responsible for ordering and paying for the home inspection. It's recommended you hire a certified home inspector.
Home inspections cover a wide range of areas in the home, but be aware that they do not cover inside the walls, septic tanks, or structures separate from the house such as sheds.  If something additional or very specific needs inspection, look into a specialized inspector.  Real estate agents are a good resource for specialized home inspectors.
Once the inspection is complete, make sure to save a copy of the inspection report.  Depending on the terms of the purchase contract, buyers may have the option to negotiate for the seller to make repairs.  Or, if the inspection shows many problems which the buyer or the seller are unprepared to handle, the buyer can terminate or cancel the contract.  The buyer's earnest money deposit may be refundable depending on the language of the contract.
Conditional Offers (Post Inspection)
If the purchase offer was contingent on the inspection, repairs can be negotiated. Options include:
The seller may complete the repairs before the settlement
Sellers may provide monetary concessions for the repairs (there are many restrictions with this option)
Or the repairs may be the buyer's responsibility
Always save any paperwork regarding the repairs from the seller so there is a record of completion and the contact information or warranties are available should a problem arise.
If you have any questions or are curious to start the prequalification process, contact E5 Home Loans. Even if you already have a quote or prequalification, reach out to us for a Second Opinion. E5 Home Loans shops for the best products across many lenders and we don't charge a bunch of crazy fees.