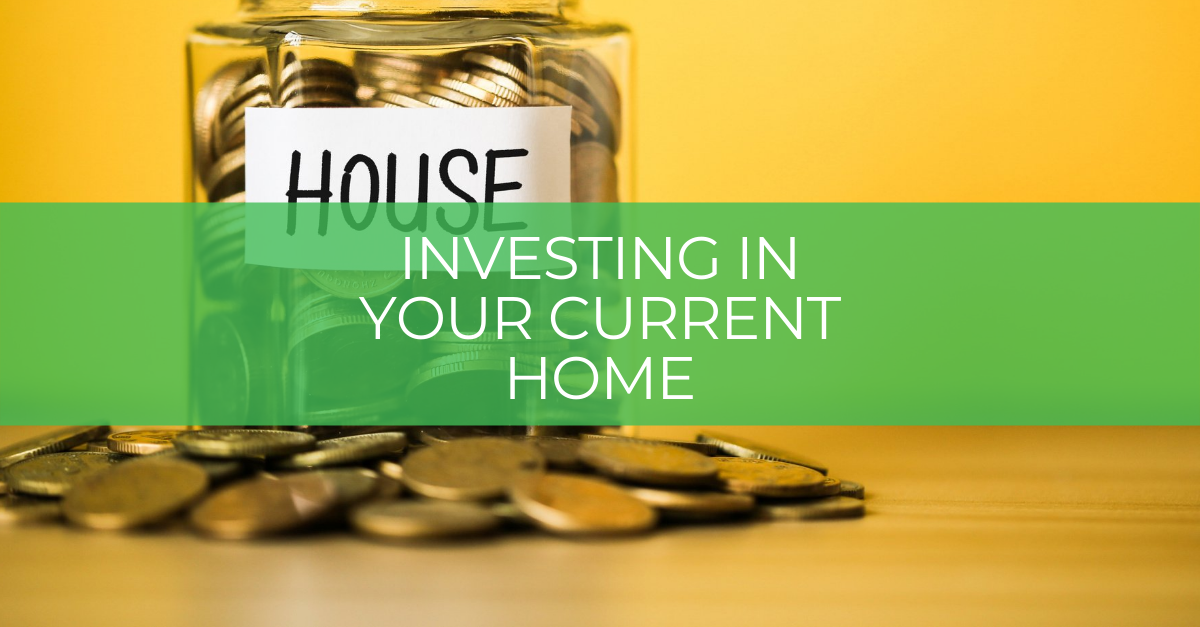 The Stock Market or Your Home – Where to Invest
Traditionally, people invest their money in the stock market or with financial institutions. Portfolios are typically filled with 401k, IRA, mutual funds, and money market accounts.
Recently, I was walking my neighborhood and came across a new listing for a house on the same street. Comparable lot size, square footage and add ons. This new listing had more recent upgrades, so I understand all things are not equal.
I immediately start crunching numbers in my head. Let's say that comp is listed at 10% more than the value of my home. That equals a 42% increase in my home's value in less than three years, or a 14% annual increase. Not to mention the reduction in principle on my mortgage which means more profitability on my home.
This is when I really started reconsidering a home improvement project I let fall by the wayside. There is a storage area attached to my house. It's a significant size, about 250 sqft. With more and more people working from home, my idea was to convert that space into an office with a closet that could also be a bedroom.
Turning my idea into a reality means some minor framing and drywall, insulation, flooring, and adding HVAC. In the end, I will have a beautiful office, and more importantly, I will add 250 livable sqft to my home, and an additional bedroom. 
A realtor recently sent me a piece of direct mail that demonstrated my neighborhood home sales averaging $300/sqft. I'm no rocket scientist, but that math comes to $75,000 of increased value. 
Will my home really be worth $75k more? Probably not. However, if I add half that value for $15,000 the return on investment is 250%. It would be hard to find that much return in the financial market unless you hit a crazy day in cryptocurrency.
This is just my story and my investment choice. For those with financial and/or tax advisors, a licensed professional is a good person to consult when making investment decisions. If investing in your home is worthwhile and there isn't cash available, consider using the existing equity in your home with a cashout refinance or a home equity line of credit (HELOC).
To find out more about available rates on refinancing or buying a new home if you decide to sell your current one, call us at E5 Home Loans. Or click below to get a rate quote.