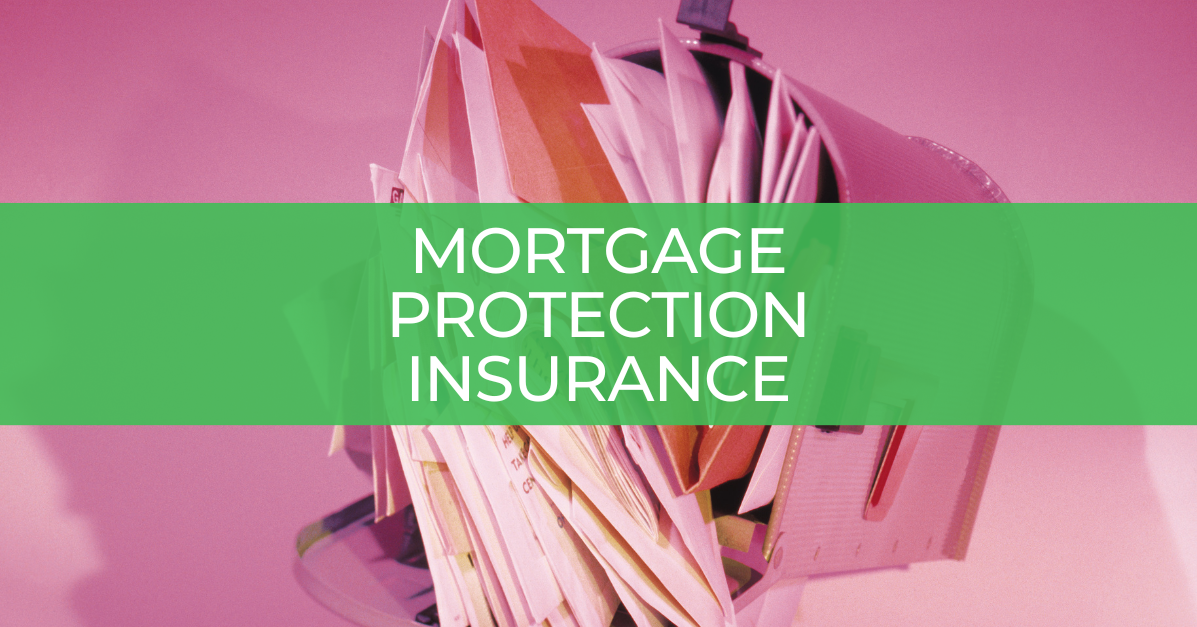 What is Mortgage Protection Insurance?
When you close a loan, don't be surprised to see your mailbox explode with Mortgage Protection Insurance (MPI) offers. These offers follow closing on a new home purchase, a refinance, or even a Home Equity Line of Credit. So, what is Mortgage Protection Insurance, and why do homeowners get all these solicitations?
Who is sending all the mail?
After closing a new home loan, a new deed is recorded with the local county.  This is a public record.  Because it is public, many companies obtain this information and send solicitations for services related to the new home or new home loan.  Insurance companies inundate mailboxes with offers for MPI. These solicitations may appear to come from your mortgage company, but read carefully because they rarely do.
What is Mortgage Protection Insurance?
A policy for MPI directly pays off the balance of a mortgage loan upon the death of the insured party.  If this sounds a little like life insurance, it should.  MPI is essentially a life insurance policy packaged in a different wrapper because the payout goes directly to the mortgage company.  The big difference is a traditional life insurance policy pays the beneficiary (not the mortgage company) the policy amount upon death of the insured.  Beneficiaries are typically the insured's spouse or heirs.  A traditional life insurance policy allows more flexibility regarding who gets paid and how the money is used.
Why NOT buy MPI?
In addition to more flexibility, a traditional life insurance policy for a set term of years can be less expensive than MPI.  E5 recommends shopping for these services and compare rates and coverages.  There are websites available to compare policies across many providers.  To get started, do a basic internet search or check out policygenius.com and selectquote.com.
Please note, MPI is not to be confused with Private Mortgage Insurance (PMI) or Mortgage Insurance Premium (MIP), which are required by lenders based on down payment amounts.
If you have any questions about MPI, MIP, PMI, or are curious about a home loan, contact E5 Home Loans. Even if you already have a quote or prequalification, reach out to us for a Second Opinion. E5 Home Loans shops loan products on your behalf and we don't charge a bunch of crazy fees.