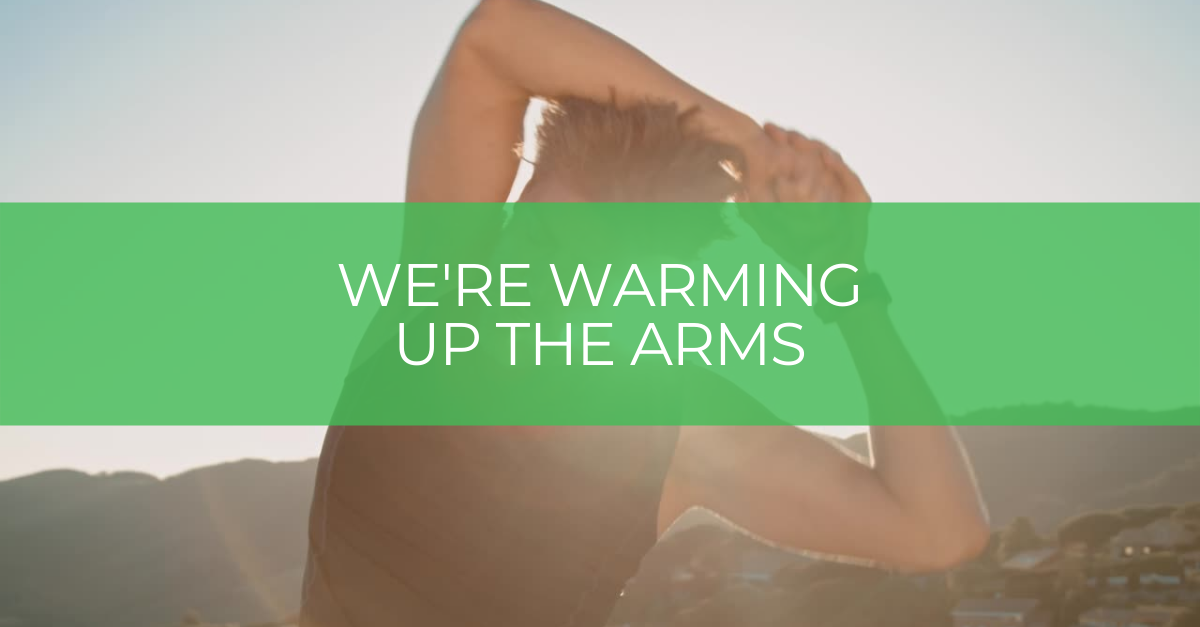 The Adjustable Rate Mortgage – Don't Fear The ARMs
The Value of ARMs
Besides helping lift things, hugging and being the perfect place to attach your hands, ARMs can play another important role in your life. I'm speaking of Adjustable Rate Mortgages (ARM). These got pretty scarce after the great recession, but they are becoming more popular home loans and here's why.
Inside the Numbers – Did you know the average length of time that borrowers stay in a loan is just over 4 years?  Not 30 years, like the typical term on a mortgage. Not 15 years. Only 4 years…AND 93% of borrowers stay in their mortgage less than 7 years.
Rates are rising. They have risen in the past couple months and all indicators are that trend will continue. The Fed will likely raise the Federal Funds Rate 3 times in 2022. This should continue to push mortgage interest rates higher.
ARMs offer lower interest rates than 30-year fixed rate mortgages. On the average conventional loan amount, a fixed-rate 30-yr loan might be 0.5% – 0.75% higher than a 5, 7, or 10-year ARM. That difference can save more than $100/mo on a $300,000 loan.
Find out if an Adjustable Rate Mortgage is the right solution
E5 Home Loans can help guide you to find the best mortgage product for your situation. Whether it's an ARM or Fixed-rate loan, we will find the best product for you with a low interest rate.  We don't include a bunch of crazy fees.  And we do all this while offering 5-star service and lightning-fast speed. So use those arms to open your computer or pick up the phone and contact us. And ask about our "Zero-Zero."